1985 Penthouse/Virgin Atlantic Drag Bike Race at Long Marston Raceway
Photos © Jerry Cookson and Trevor Gardiner, and reports © Melvyn Record and original reporters.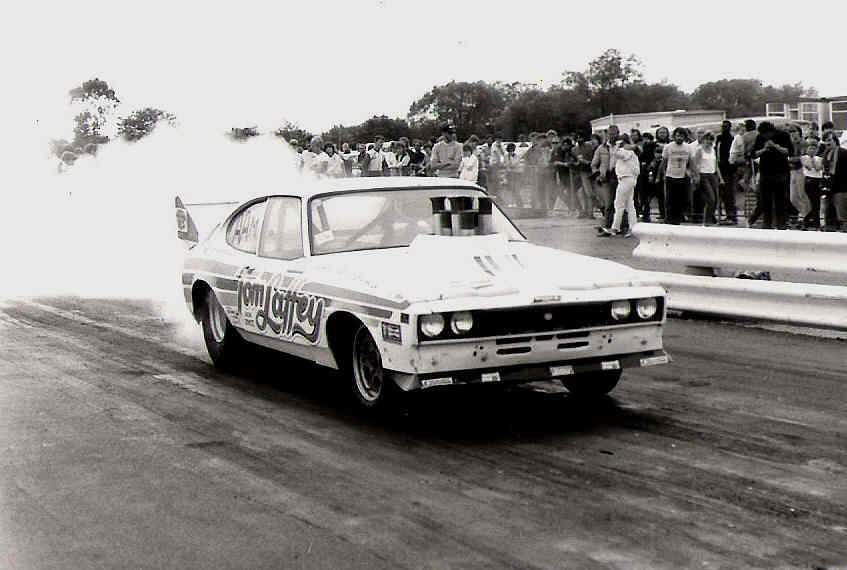 Pictures are © original photographers and must not be taken, copied or used in any way without written permission. Unauthorised use may result in legal action. To enquire about purchasing copies please see the Eurodragster.com FAQ.